jedini preostali iz stare kolekcije sasvim slučajno spašen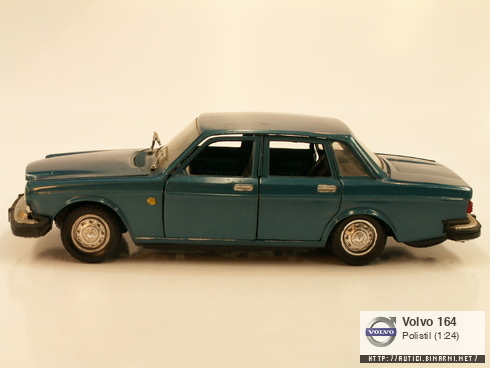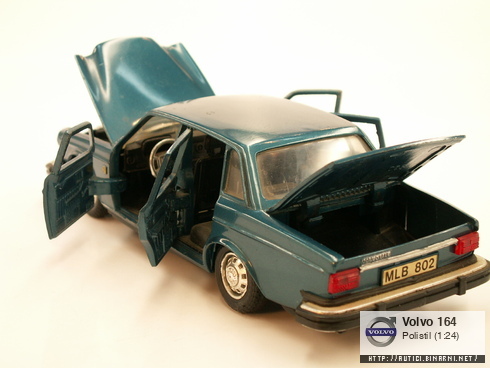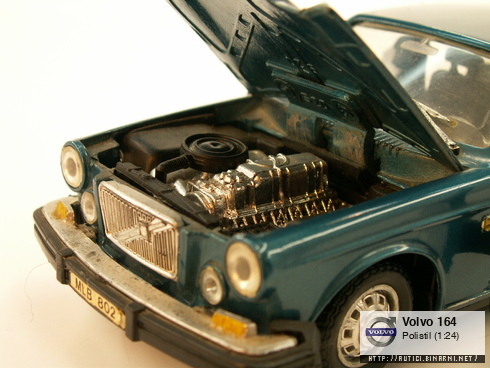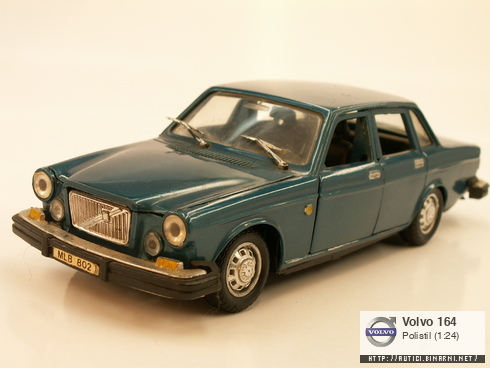 Komentari
20 Feb 2011

Aresquejern (wildylohdegis@gmail.com)

Hi! Here you can find huge amount of <a href=http://deposit-photos.com>stock photos</a>. This is quality content from 10 cents per image. 20% discount code is DC472863, number of uses is limited. Pls remove if useless.
Pregled autića
Zadnji autići
Zadnji komentari
Export
Skinite popis autića u CSV formatu ako ih želite vidjeti sve na jednom mjestu.
Feedovi
Pretplatite se direktno na feed od kataloga i prvi saznajte koji su novi modeli stavljeni u kolekciju !

Kontakt
derkalov@

removeme.

gmail.com
aerkalov@

removeme.

gmail.com